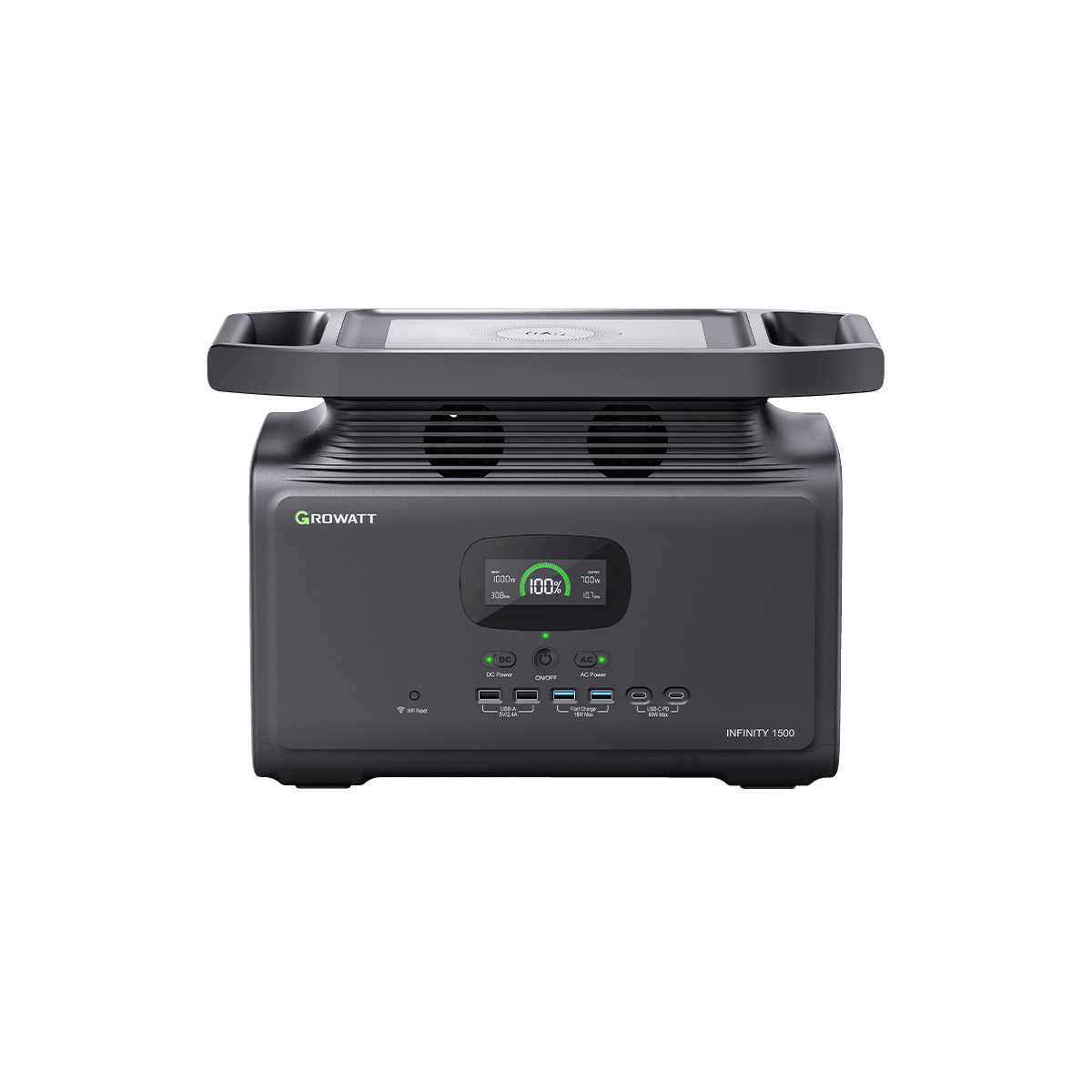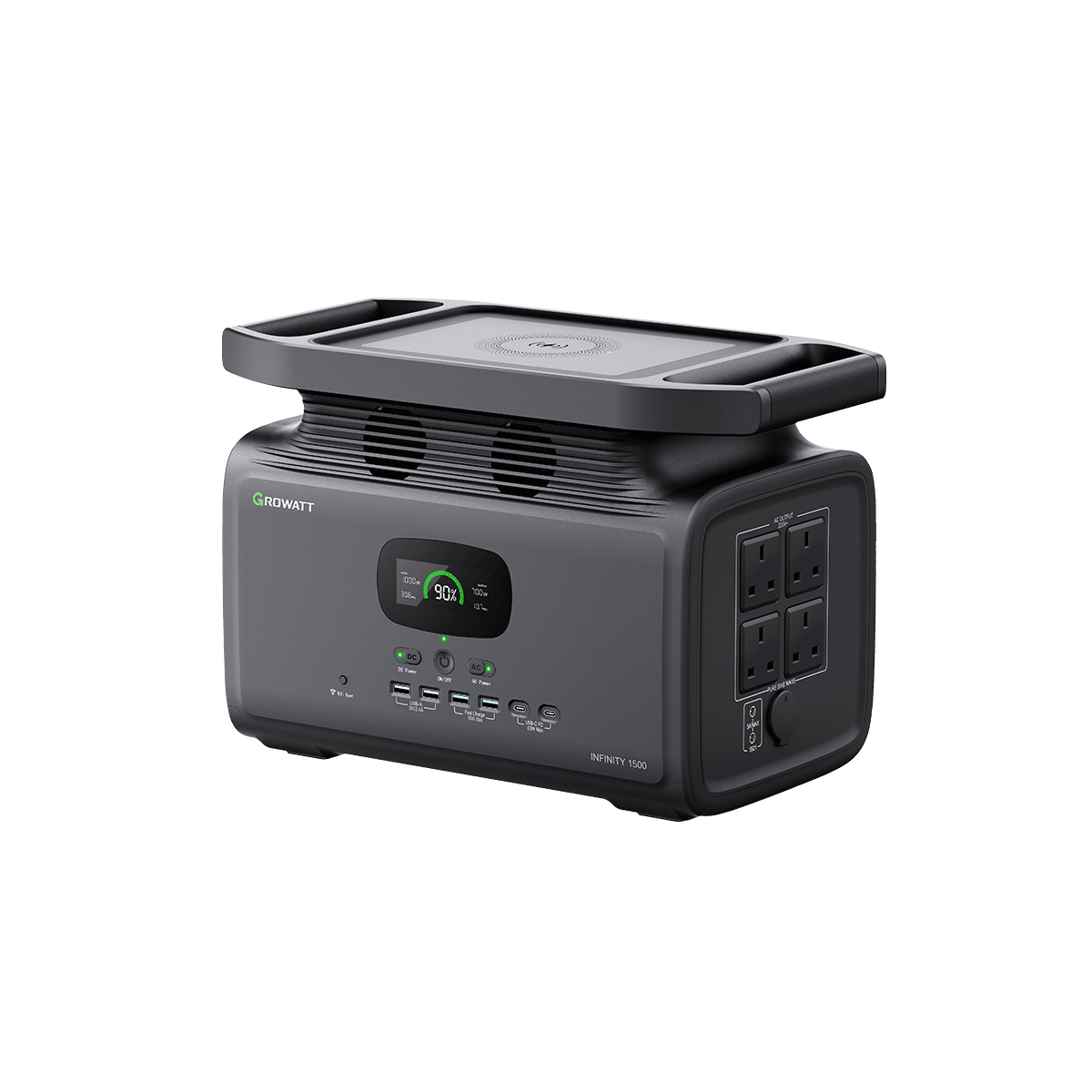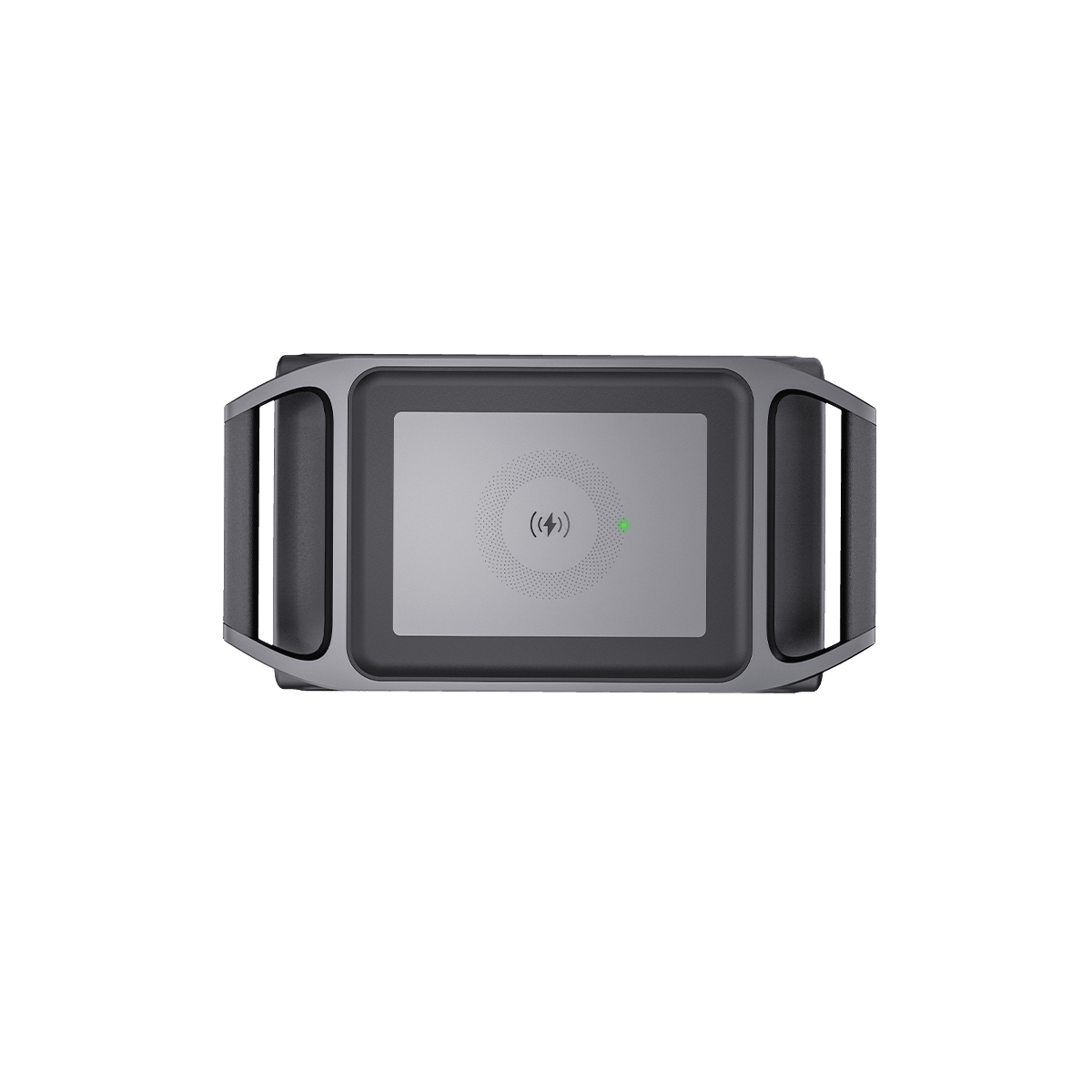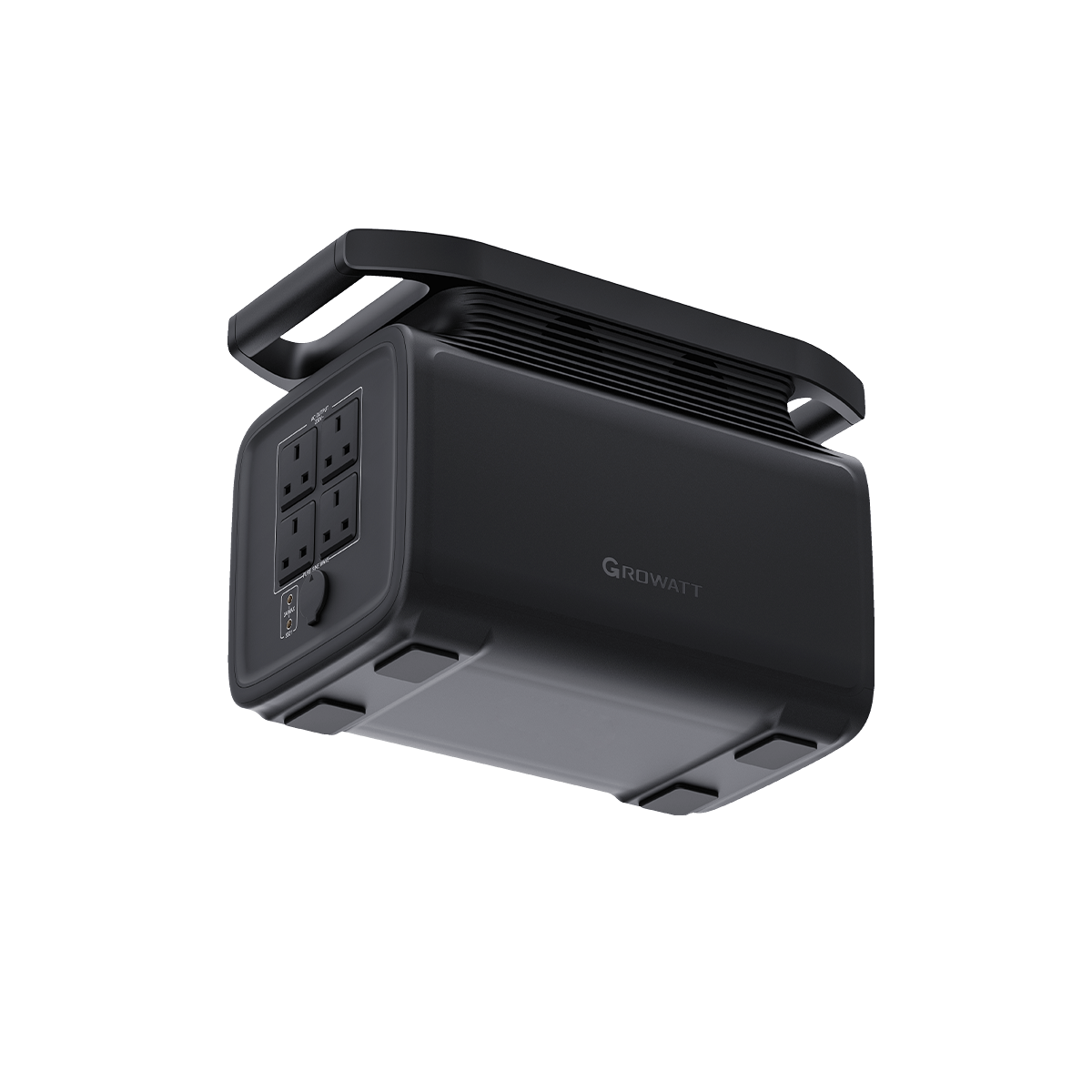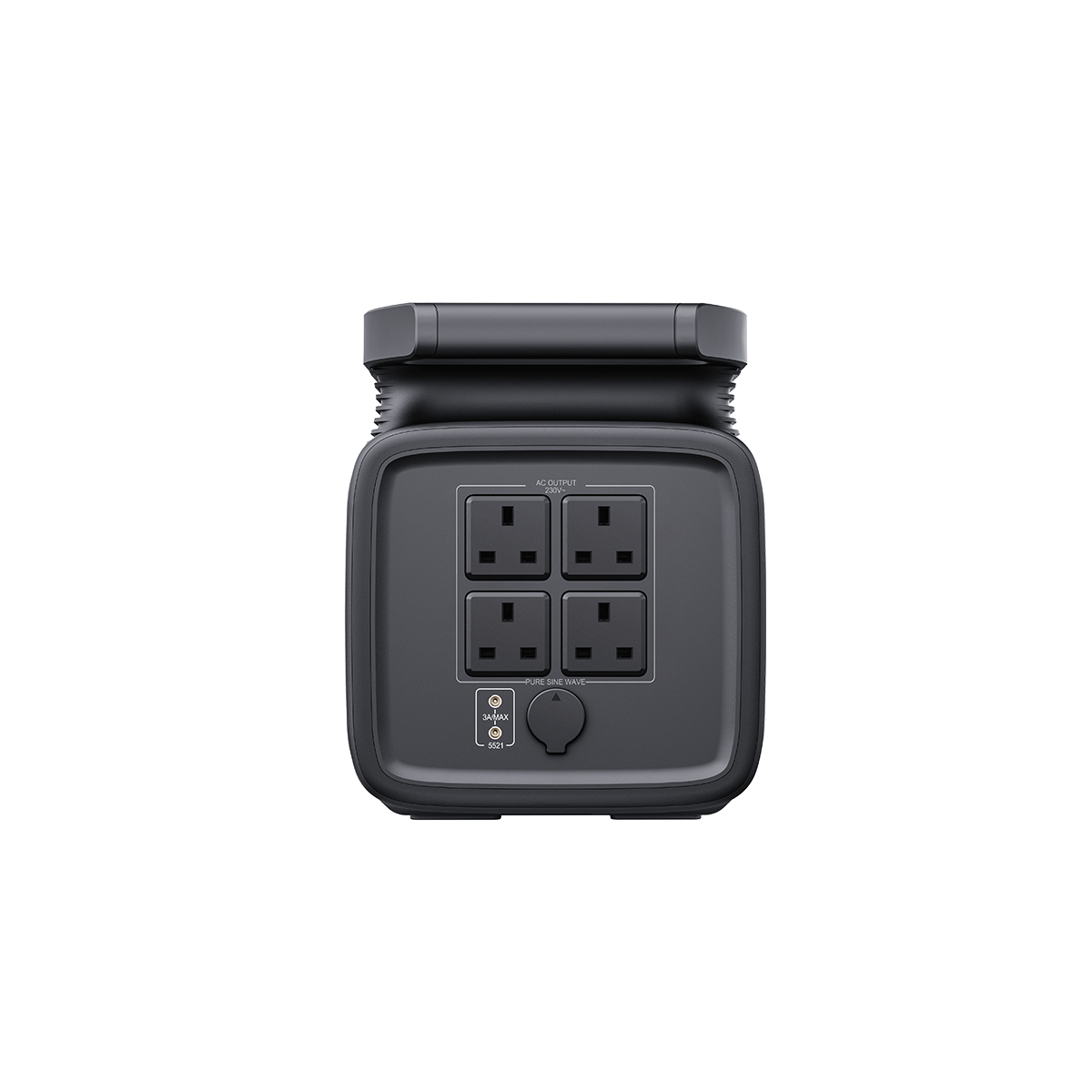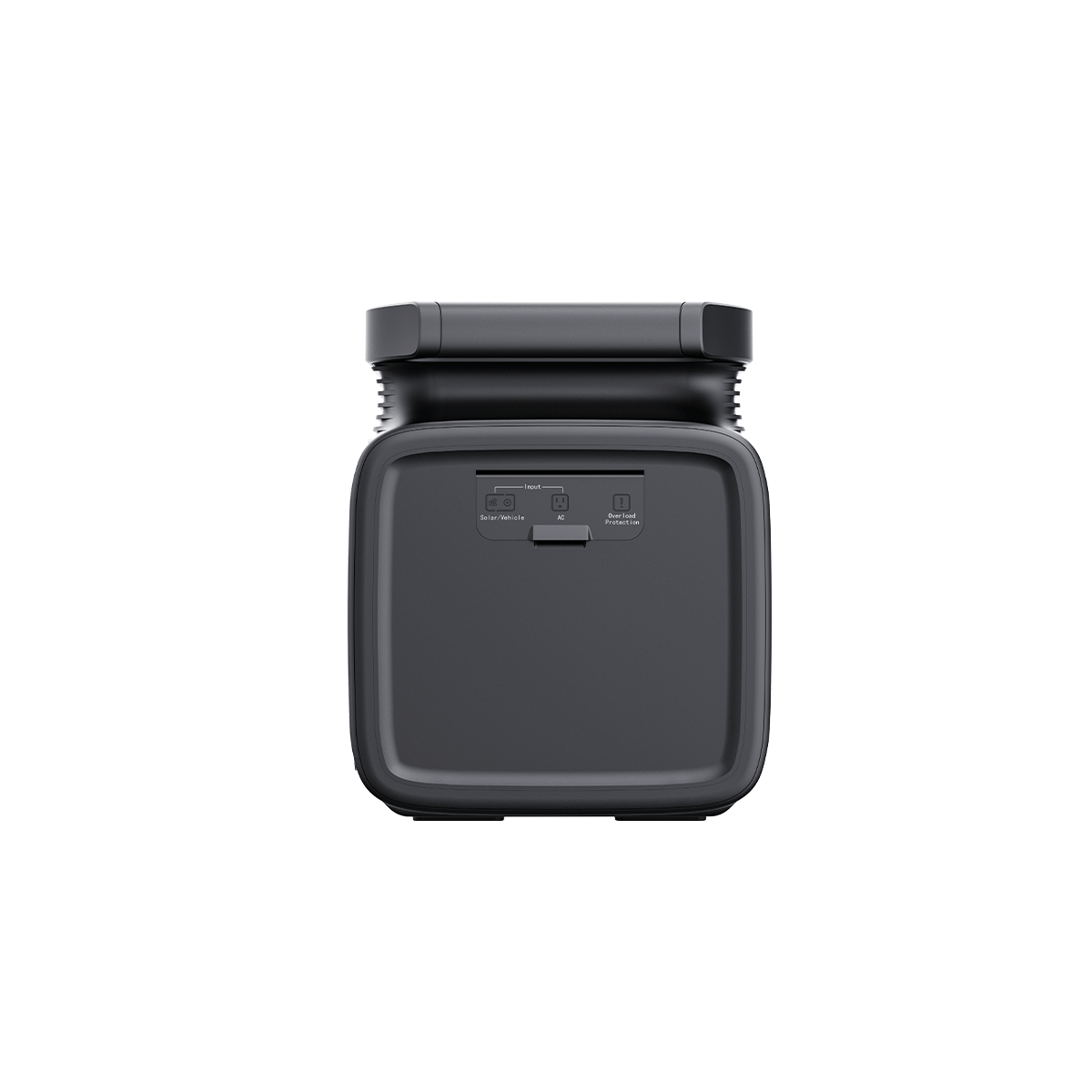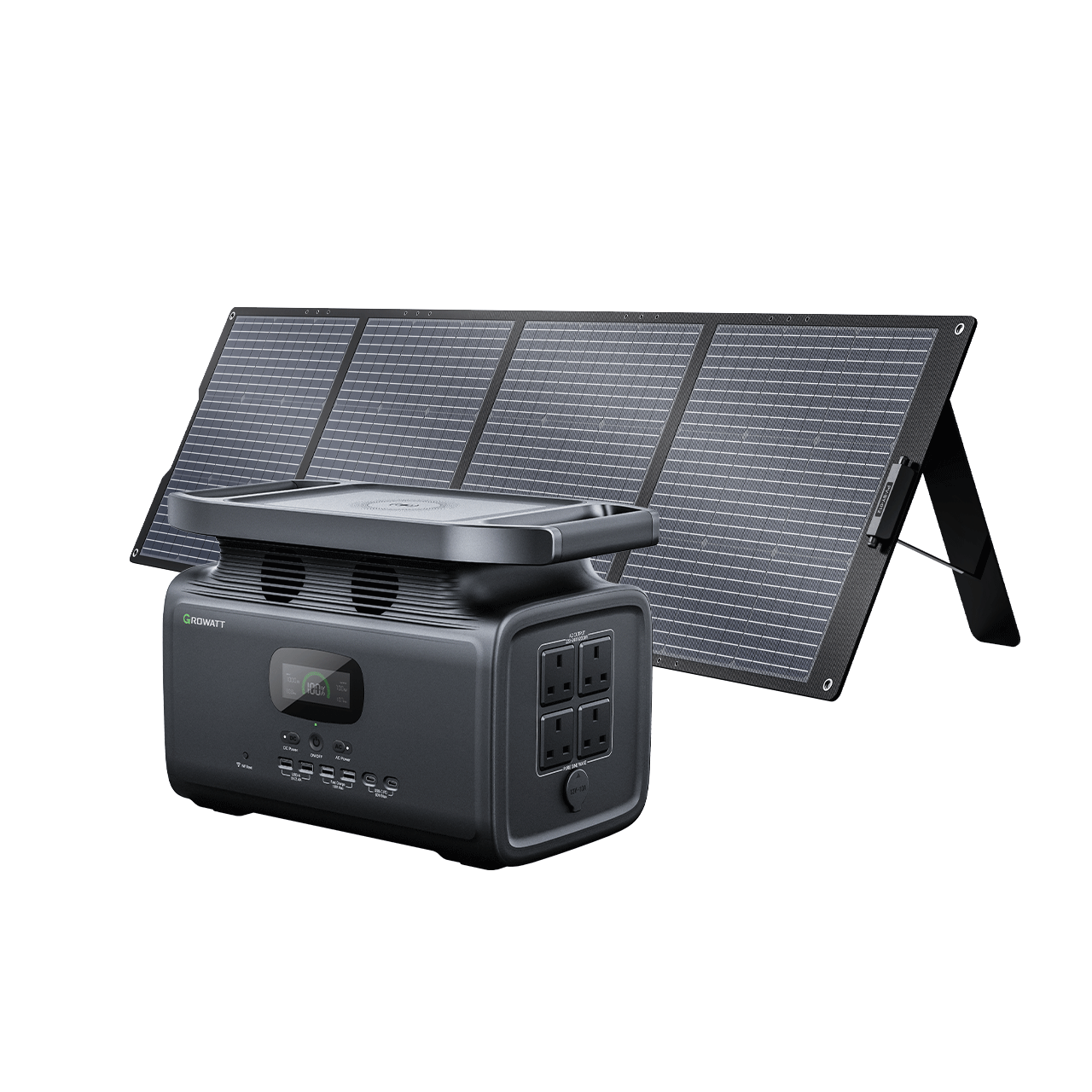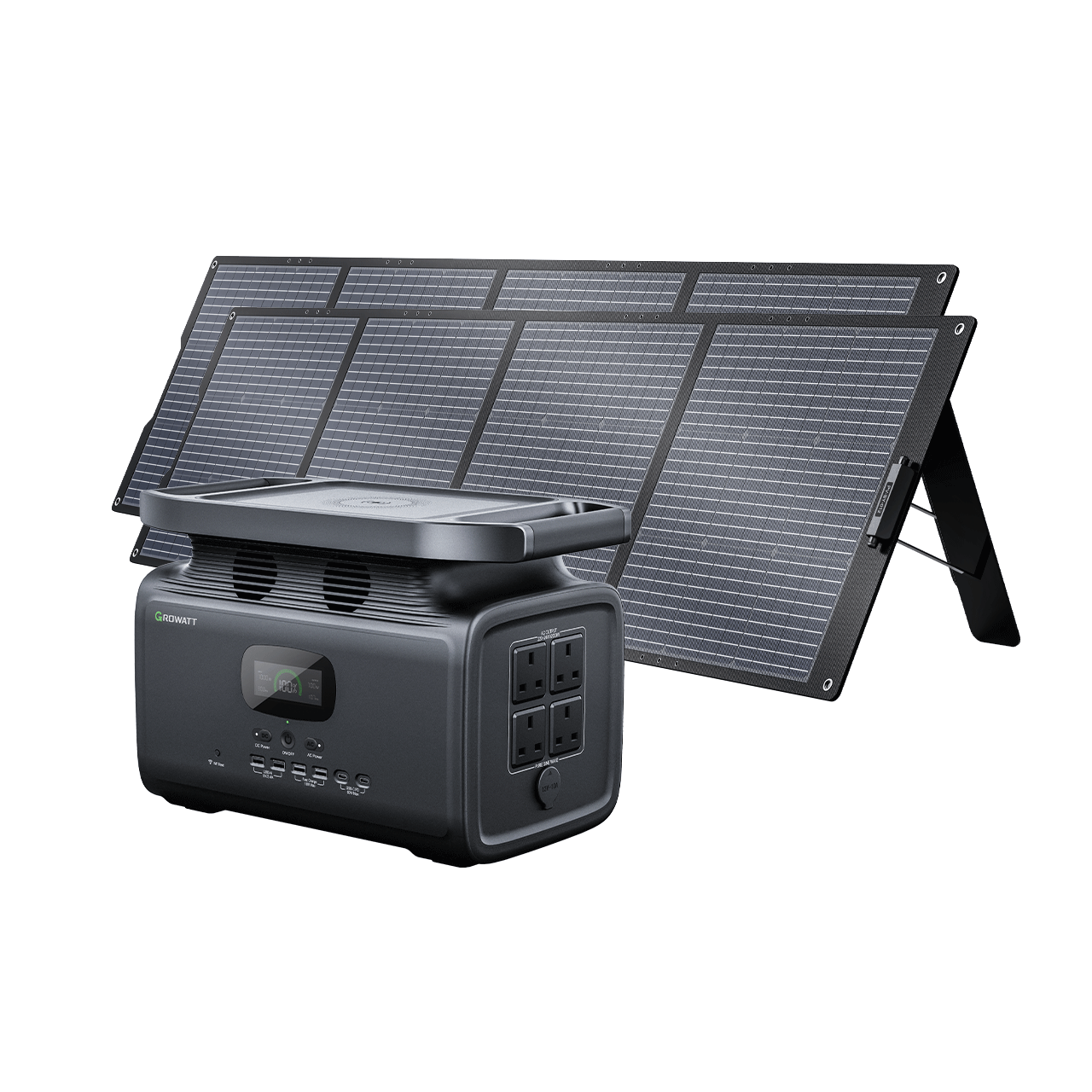 FREE SHIPPING
30-DAYS RETURN
2-YEAR WARRANTY
GLOBAL SUPPORT
Growatt 2000W Solar Panel Generator
£1,399.00
Sonderpreis
£1,599.00
-£200
1512Wh Capacity & 2000W Output 

- Power a wider array of high-power appliances and devices.

Wall Charge in 2 Hours 

-

 

Wall charge from 0%-80% in 1 hour; charge from 0-100% in 2 hours.

Solar Charge in 2.5 Hours - Support up to 800W solar input for outdoor charging.

12 Diverse Outlets 

- Up to 12 output ports to power all of your devices simultaneously.



Emergency Power Supply (EPS) - Reliable 24/7 backup power for your sensitive power needs.
Smart APP Control - Monitor, control, upgrade firmware, and easily access customer support.
FREE SHIPPING
30-DAYS RETURN
2-YEAR WARRANTY
GLOBAL SUPPORT
Features
Tech Specs
FAQ
Reviews
Solar Charge
UPS
2.5Hrs (Max Input under full sunlight) 800W (12-100V, 12A)

Yes

Vehicle Charge
Battery Expansion

12 Hours (at 12V)12V, 12A

Parallel to increase battery capacity (Up to 3 Units)

Wall Charge
App Management

2 Hours, 1500W (200-240Vac)

Yes (Wi-Fi and Bluetooth connection)

AC Output



230V~,50/60Hz,




2000W Max, Surge 4000W

Car Cigarette Lighter
Battery Chemistry

12.6V, 10A (Regulated)

NMC

USB-A
Capacity

2 x 12W Max (5V, 2.4 A)

1512Wh

Quick Charge 3.0
Lifecycle

5Vd.c./ 2.4A, 9Vd.c./ 2A,




12Vd.c./1.5A 18W Max

>800 cycles to 60%

USB-C PD
Battery Management

2 x 60W Max (5V/9V/15V/20V, 3A)

BMS: Under/Over Voltage Protection




Over Current Protection




Short Circuit Protection




Overcharging Voltage Protection




Over Temperature Protection

Dimensions (LxWxH)
MPPT

6.5 x 9.1 x 11.3 in (418.7 x 230 x 287mm)

Support solar power MPPT charging

Weight
Certifications

≈36.4lbs (16.5kg)

UKCA, RoHS

Operating Temperature
Warranty

>-4 ~ 140°F (-20~60°C)

24 Months
Is the Growatt 2000 Watt solar generator available in my country?
The solar panel generator ( INFINITY 1500 + 200W Solar Panel ) is only available to purchase in the contiguous UK now. P.O. Boxes and Military Addresses (APO, FPO) cannot be delivered. Growatt provides free shipping for all orders to most cities in the UK (excluding outlying islands and overseas territories). We do not offer shipping services to non-mainland UK regions (such as the Scottish Highlands, Scottish Islands, Northern Ireland, Isle of Scilly, Isle of Man, or the Channel Islands.
Based on information from our logistics partners, they are unable to ship the product to other countries and regions. We are still looking for more flexible delivery options, and we will let you know once there are any updates.
When will the product be shipped?
It normally takes us 1 to 2 working days to process your order (holidays and weekends are excluded). And package will arrive within 2-5 business days. The time to delivery will vary depending on which batch you are in, your delivery address, and the speed of local couriers. We will keep you updated on the detailed shipping status and share with you the freight number.
How much is the shipping fee? Is the customs fee included?
Growatt provides free shipping for all orders in the contiguous UK.
When and how can I check my tracking number?
You'll be able to check the tracking number as soon as we send out the package. *Please note that the exact delivery time will vary depending on your shipping address and the couriers.
How long does it take to charge the Growatt 2000W Portable Solar Generator?
It charges from 0-80% in an hour by wall charge, and only takes 2 hours to get fully charged! If you charge it with 4 200W solar panels, it will finish charging in 2.5 hours.

What will a 2000 watt solar panel generator run?
Usually it can power 95% of your outdoor devices and home appliances, like Electric Grill, laptop, CPAP, refrigerator, microwave, air conditioner, etc.
Can this solar units be used in parallel?
Yes. Up to 3 units can be connected. Battery capacity increases with the number of units connected. Connection can be achieved by connecting the AC outlet of one product to the AC input port of another product via an AC charging cable.
Does it include a built-in MPPT controller?
Yes, Infinity 1500 power stations have a built-in MPPT controller.
Can this solar panel generator be charged while in use?
Yes, this 2000W solar panel generator supports charging while using it. Whether using a wall charger or a solar charger, it will be possible to continuously power your appliances and devices
Can this solar panel generator power my refrigerator?
Yes, this Growatt solar generator can power 95% of home applications, normally a refrigerator uses 300 to 800 watts.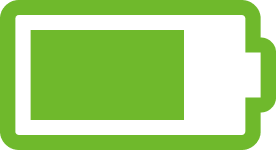 1512Wh
Giant capacity for great storge of power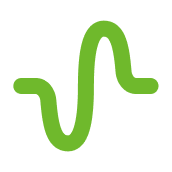 2000W
Output wattage with pure sine wavefor high power devices (Peak 4000W)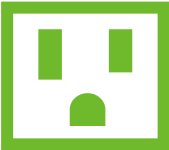 12 Outlets
For all kinds of electric devices
2Hrs
Superfast charging speed
EPS
Switchover Time < 20ms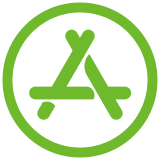 APP
Easy remote control to enjoy smarter energy life
Power 95% of outdoor devices & home appliances
Higher output means you can now power more types of heavy-duty appliances. Outdoor cooking would no longer be a problem. If you need air-con in a summer blackout?Turn it on and enjoy the breeze!
Hair Dryer
1800W
0.7 Hour
Microwave
2000W
0.6 Hour

Coffee Maker
1000W
1.3 Hours

Electric Saw
1800W
0.7 Hour

Projector
300W
4.5 Hours

Television
150W
8.8 Hours
LED Lights
100W
13 Hours

CPAP
60W
22 Hours

Laptop
65Wh
26 Cycles
Phone
13Wh
101 Cycles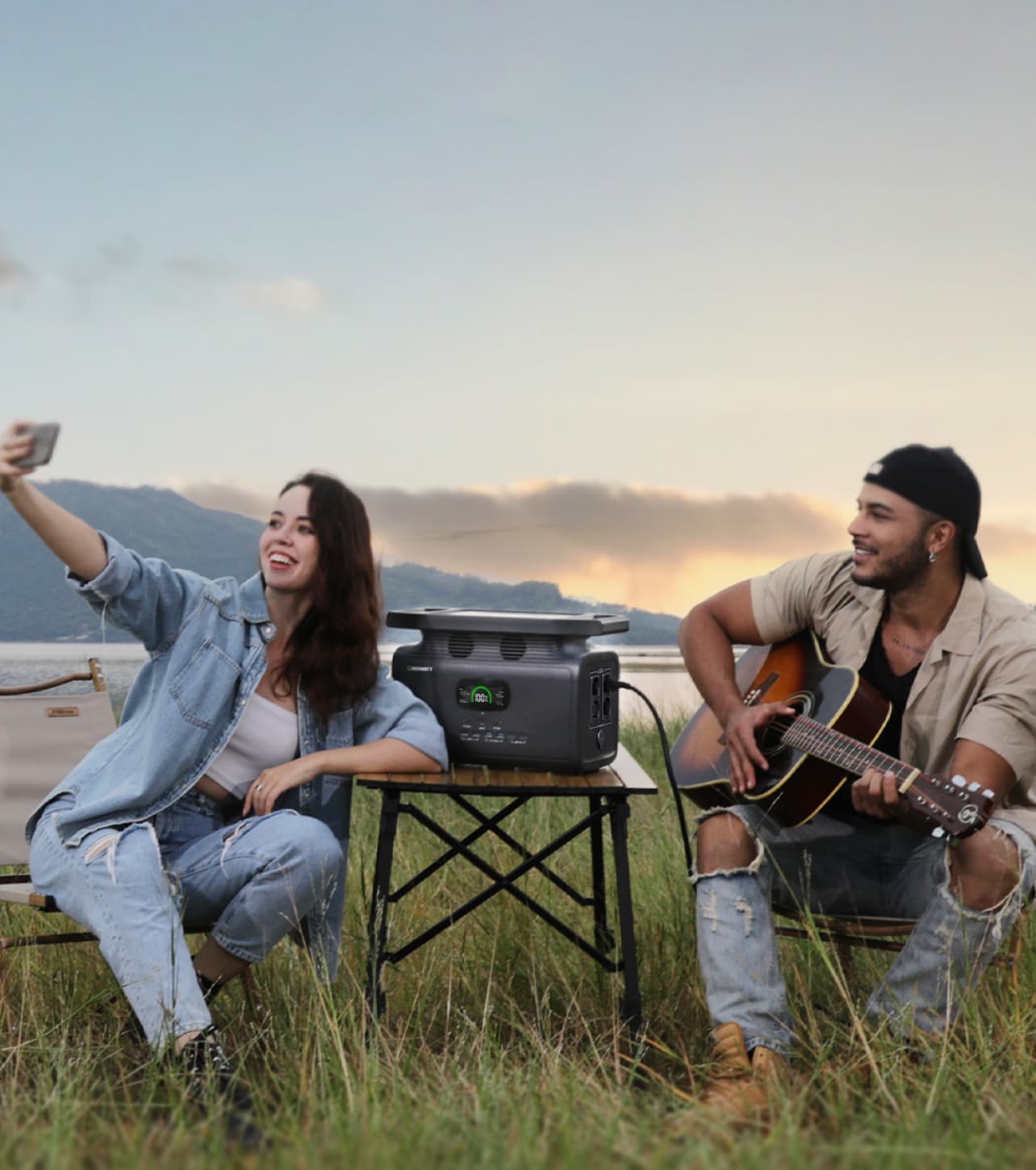 Your Pro Selection of Solar Generator
INFINITY 1500 can perform as a powerful solar generator in adventures as well as a reliable backup power at home to provide a huge capacity of 1512Wh and an impressive output of up to 2000 Watt. Wherever you need easy power, INFINITY 1500 would be your best choice.
Power Your Home with 24/7 of Reliability
INFINITY 1500 is a great solution to keep your devices charged and critical medical equipment running during power outages. Since you don't need to use dangerous fuels like gasoline or diesel, you can keep it indoors securely and ensure all your home appliances are in top working order.
Three Fast Ways to Charge INFINITY 1500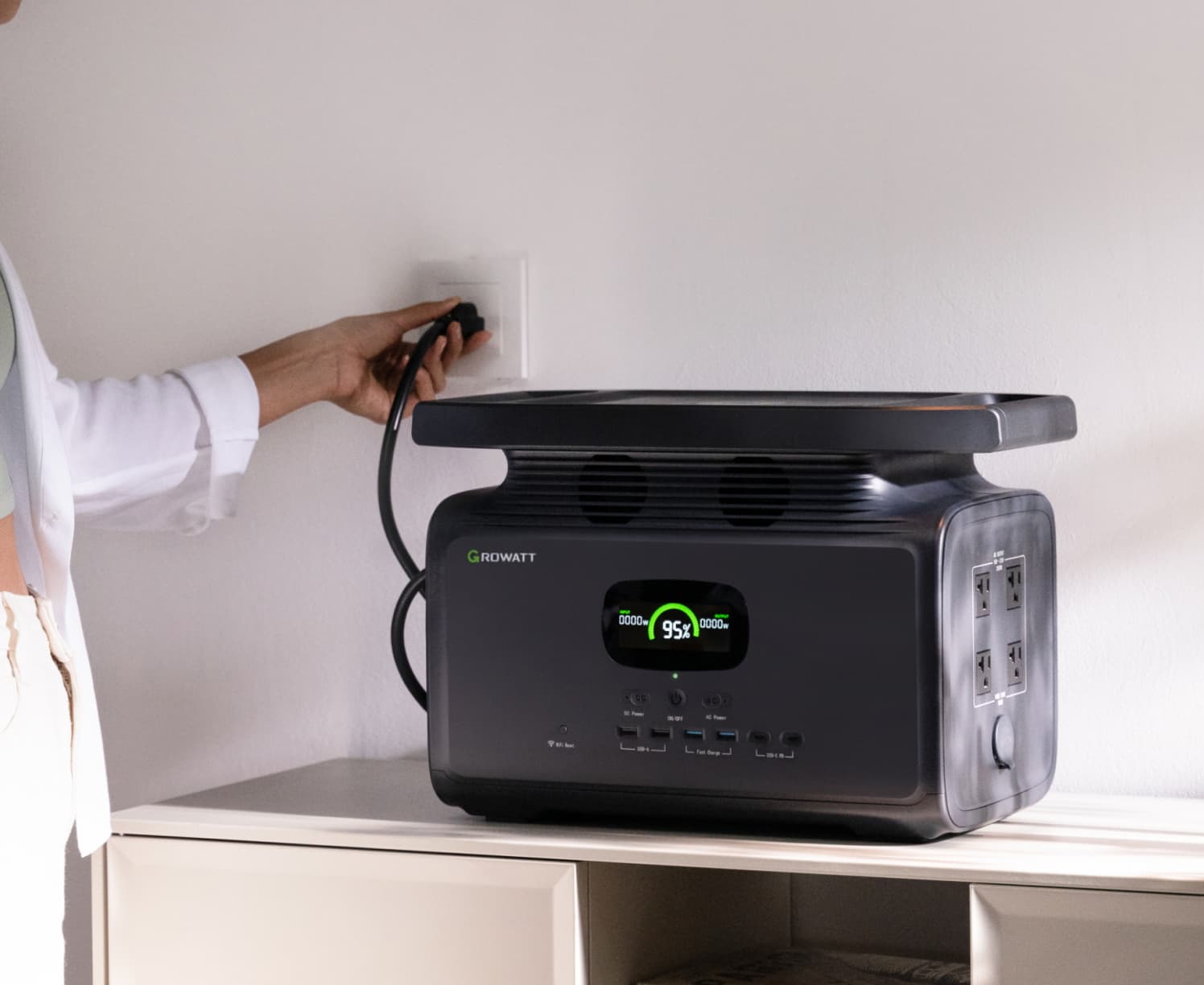 1500WWall Charge | 0-80% under an hour
Three Fast Ways to Charge INFINITY 1500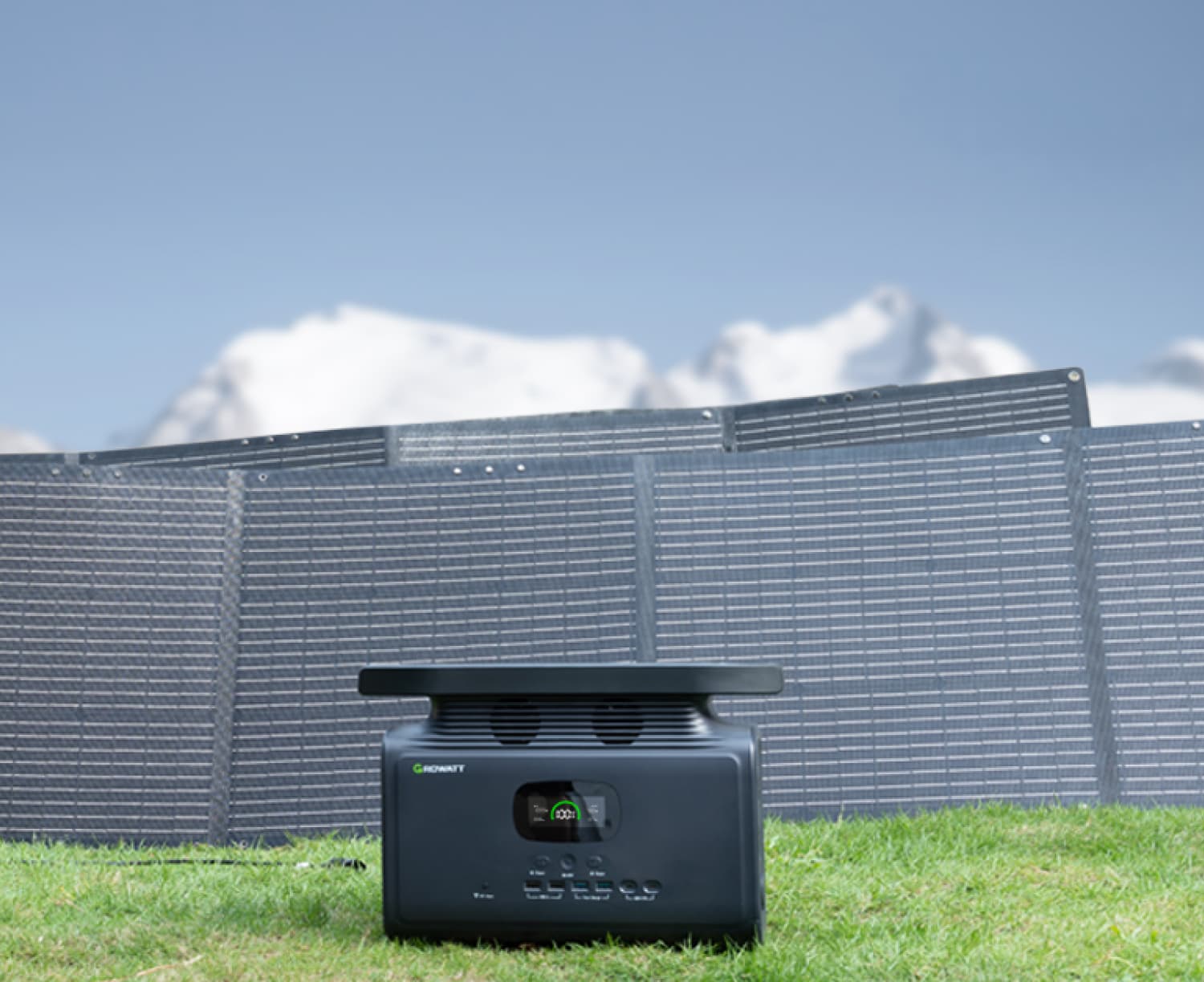 800WSolar Charge | 0-100% within 2.5 hours
Three Fast Ways to Charge INFINITY 1500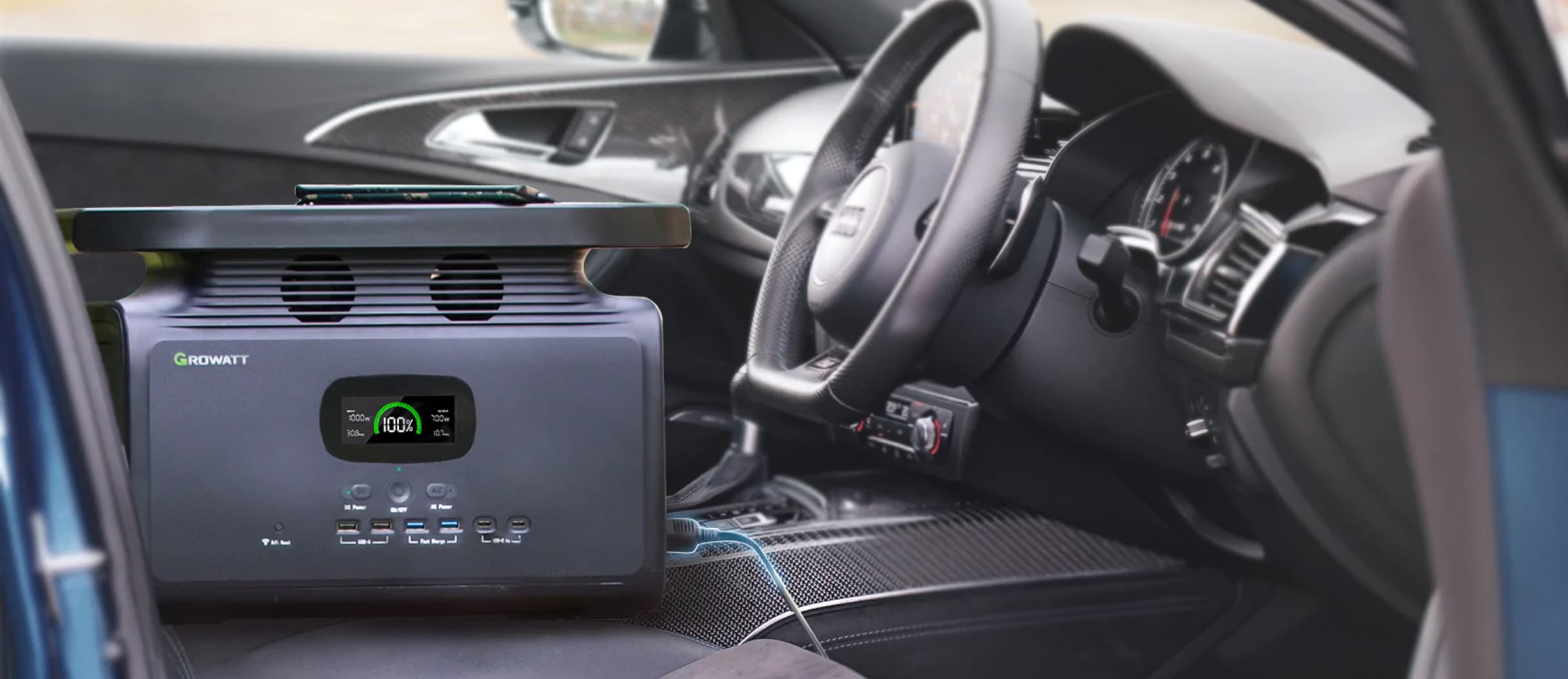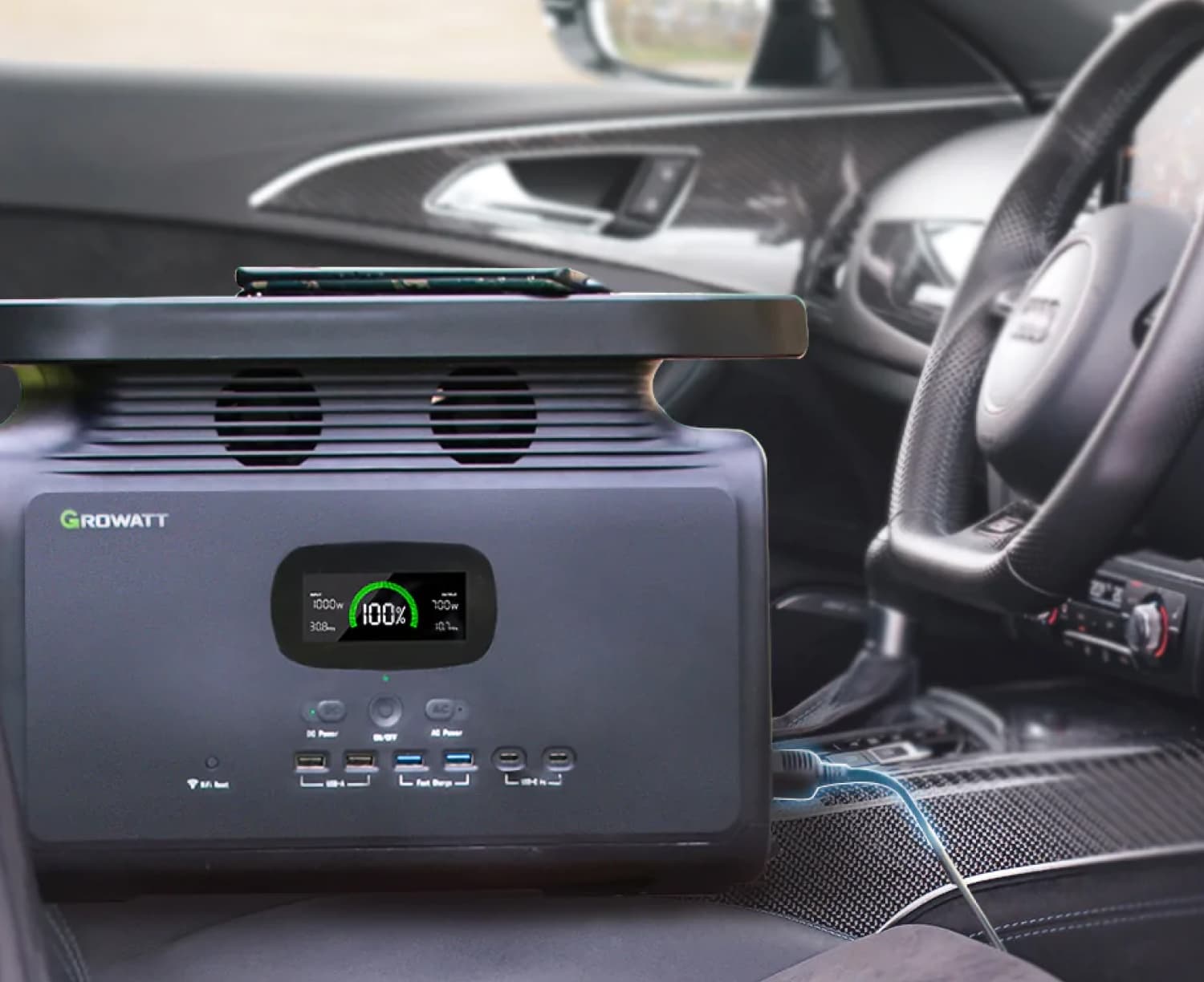 136WCar Charge | Support 12V / 24V input
Multi Protection with BMS
Safety and reliability are always the top priorities for a solar battery solution. INFINITY 1500 comes with the industry-leading Battery Management System (BMS) and applies multiple protection mechanisms to guarantee the safe use of batteries.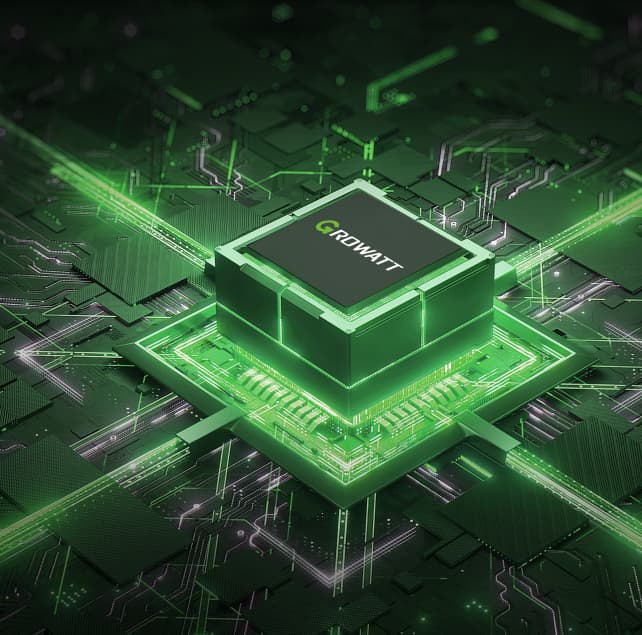 EPS for 24/7 Reliable Home Backup
INFINITY 1500 supports Emergency Power Supply (EPS) feature to make sure all your essential devices are powered and connected. 20ms< power switch time frees you from concerns of unexpected shutdowns due to unstable grid supply.
One Hub to Charge All Your Devices
INFINITY 1500 is a fantastic multi-tasker that can power up to 12 devices at the same time. Working on your laptop while playing your speaker? Not a Problem! How about a coffee brewing to start a wonderful day!
Wireless Charging Pad
USB-A *2
Fast Charge *2
USB-C *2
AC Output 2000W *4
AC Input 1500W
Solar Vehicle Input Up to 800W
Overload Protection
Wireless Charging Pad
USB-A *2
Fast Charge *2
USB-C *2
AC Output 2000W *4
AC Input 1500W
Solar Vehicle Input Up to 800W
Overload Protection