Affiliate Opportunities
Make money with the products you adore! We offer affiliate opportunities for creative and enterprising partners who love Growatt innovations and would like to make recommendations to the wider public.Through becoming a Growatt affiliate partner, you can enjoy a lot of benefits:
Receive sales commissions
5% commission for each qualifying sales
Keep up to date with Growatt
Get information ahead of the market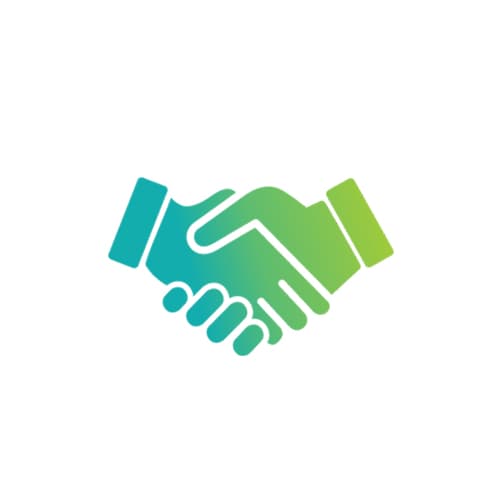 Other Collaboration opportunities
Work with Growatt on other marketing projects
We look forward to working with you!
If you have questions regarding to the affiliate program or if you are interested in other forms of cooperation, please email us at uk.marketing.pps@growatt.com. We will get back to you within 24 business hours.
Contact Us